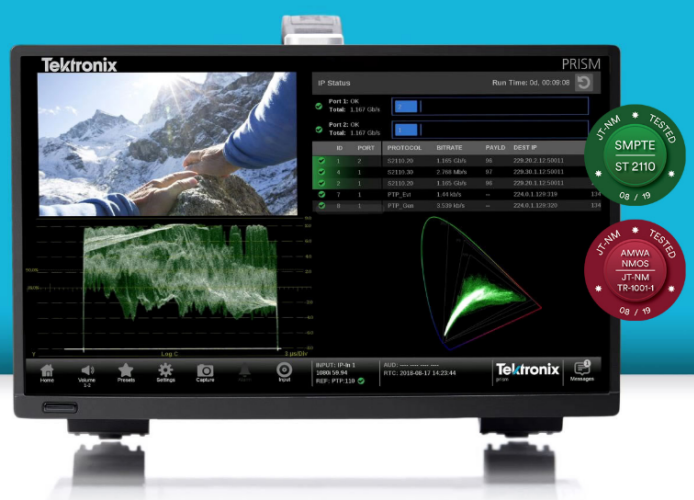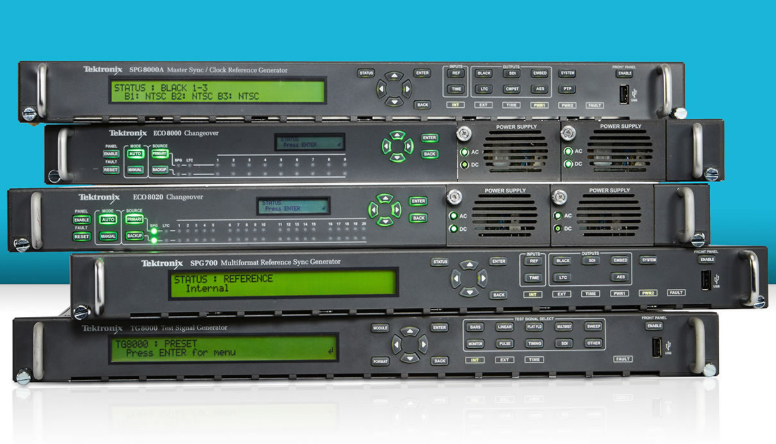 The perfect partners for your transition to IP Playout!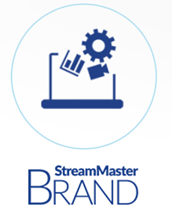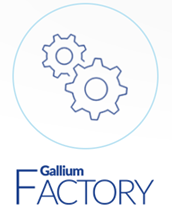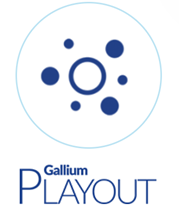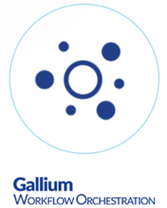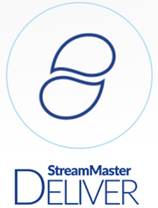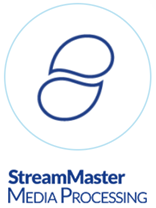 Purveyors of fine video gear loved by engineers worldwide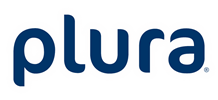 Broadcast technologies...
Redefined
Responsive...
Reliable...
Dependable...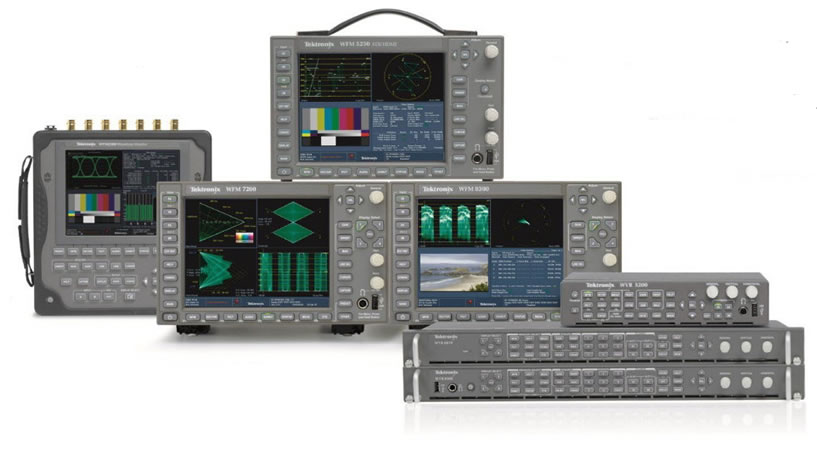 Solving today's video delivery
& quality challenges
Your Supplier of Premium Solutions and Technology for Media Production and Television Broadcast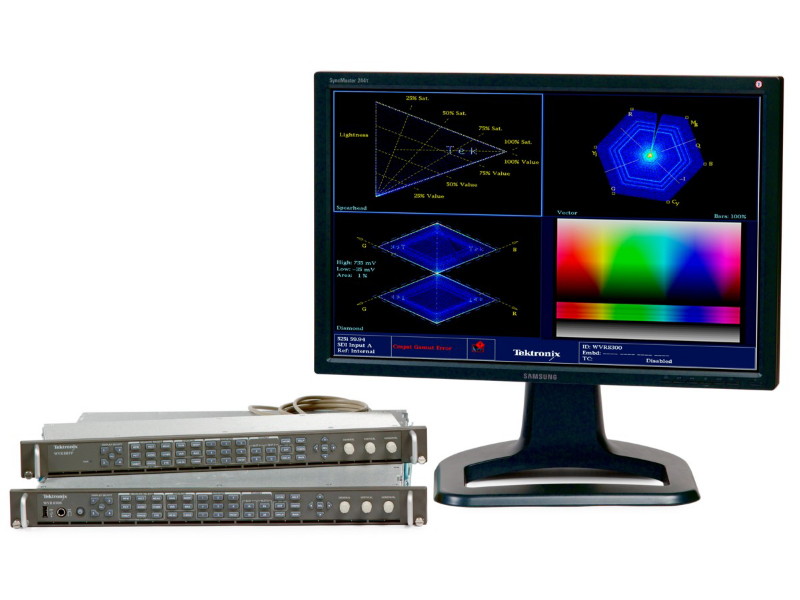 Waveform rasterizers help video content producers verify content quality and make precision content adjustments. They help operations staff verify content quality, and help engineering staff qualify, install, and maintain video systems.