With the migration to file-based workflows as well as the increased adoption of multi-screen and Over-The-Top Media Services, the volume of file-based content continues to grow exponentially.
Along with this surge of content comes the challenge of ensuring the quality and correctness of the media files so as to ensure subscribers receive the best Quality of Experience. To solve this challenge, Tektronix offers a range of File-based QC solutions that ensure compliance of the media files to all quality, regulatory and workflow requirements.
Tektronix is focused on the development and delivery of the best validation solutions on the market. Our software operates on industry standard IT platform including virtual environments. Our products operate independently or work together to provide a powerful QC solution.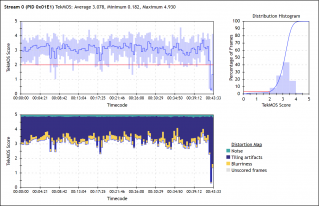 AURORA – Automated File-based QC
Quality & compliance test
High volume – high reliability
IMF MXF MOV TS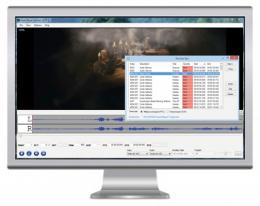 Hydra
The frame accurate player than can smoothly and reliably playout more file types than any other product in its class.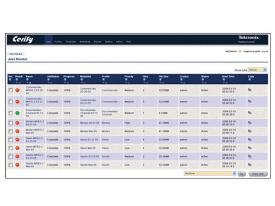 Cerify Content Verification
Fully automated system for verifying/checking file-based content prior to transmission or use.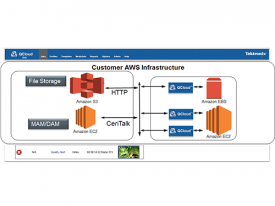 QCloud
QCloud is a fully automated Cloud QC platform that will ensure the integrity, compliance and quality of media in Cloud workflow.